HAJV is a 8(a) SBA approved Joint Venture providing technical advisory services to the Federal Government to
assist in managing the information life cycle, harnessing the power of their data, and leading to data driven decisions.
HAJV provides strategic technical advisory and program management services managing structured and unstructured data from
business process re-engineering to full software development lifecycle services as well as virtualization and cloud services.
HAJV approaches every challenge in a vendor neutral, collaborative way. HAJV members are CMMI Level-3 Appraised, ISO
9001:2015 Certified, Minority and Veteran-Owned Small Business (MBE/VOSB). Services offered are listed below.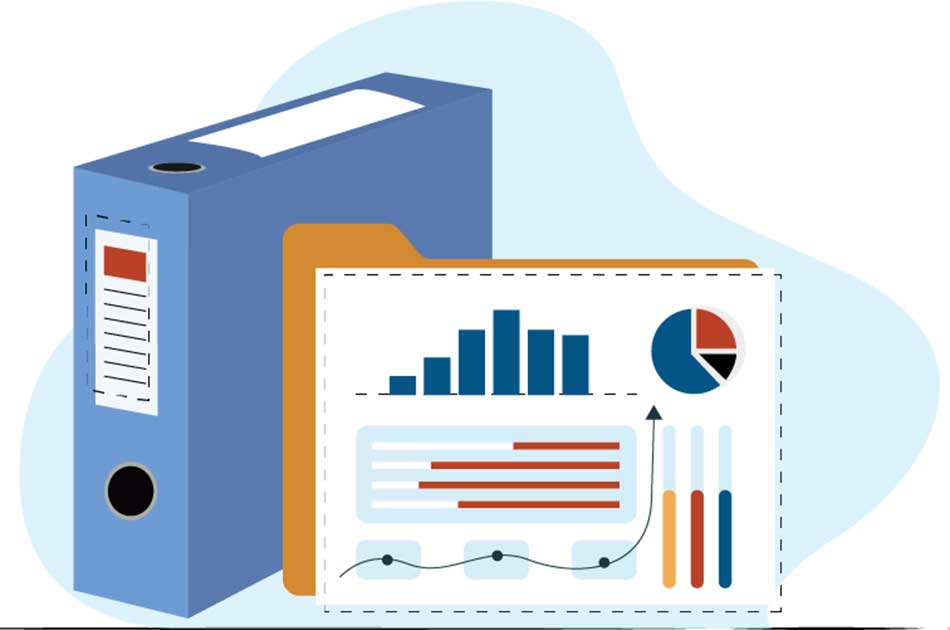 Enterprise Content Management
& Records Management
Document & Records Management
Case Management
Information Management
Business Process Management
Digitization And Scanning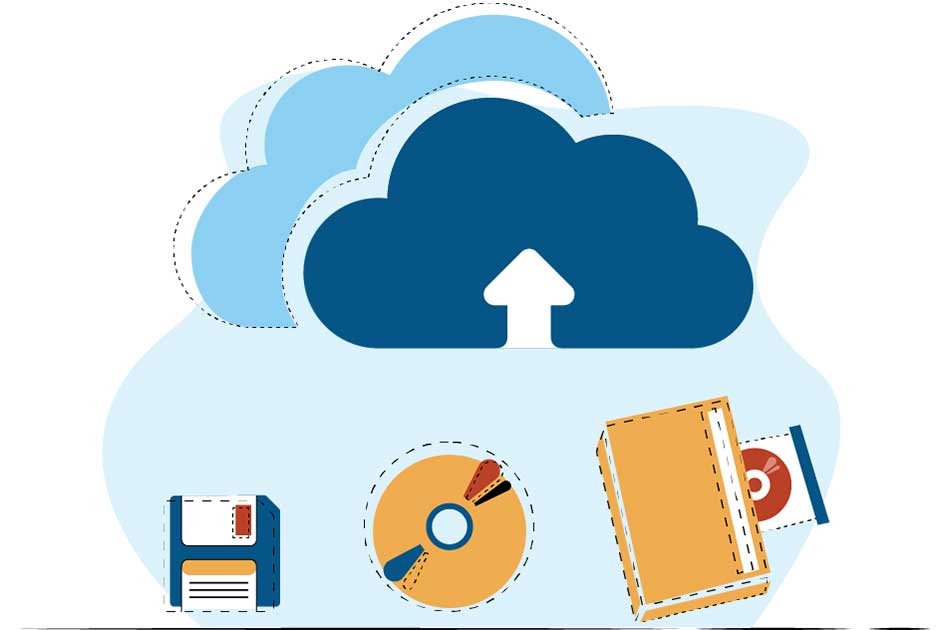 Cloud Adoption And Enablement
ArkCase Development Platform
Data Migration
Data Analytics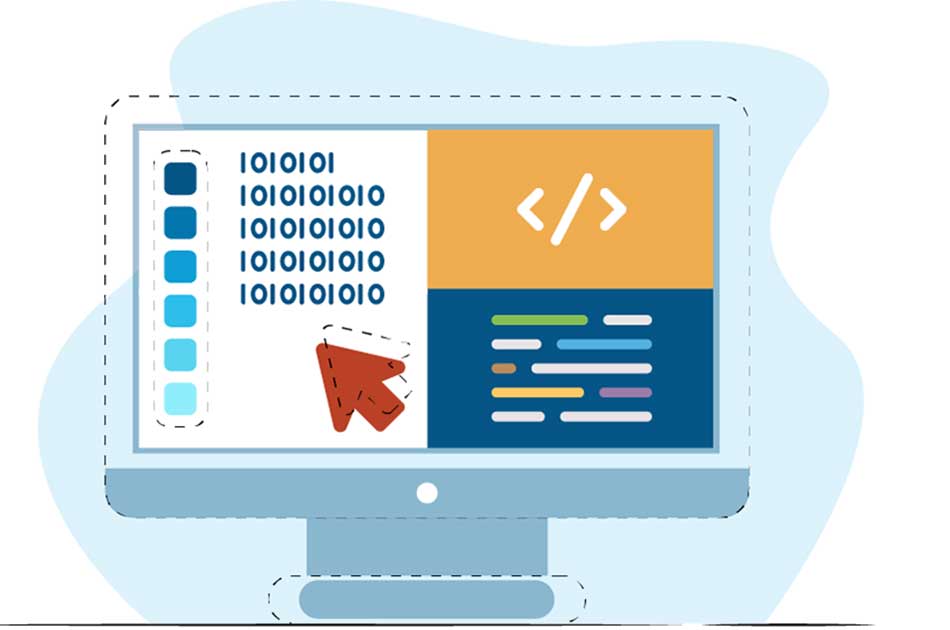 Application Development And Sustainment
Agile Development/Devsecops
Custom System Configuration
Full Software Lifecycle Delivery
Rapid Prototyping For Requirements Analysis
User Experience Design And Testing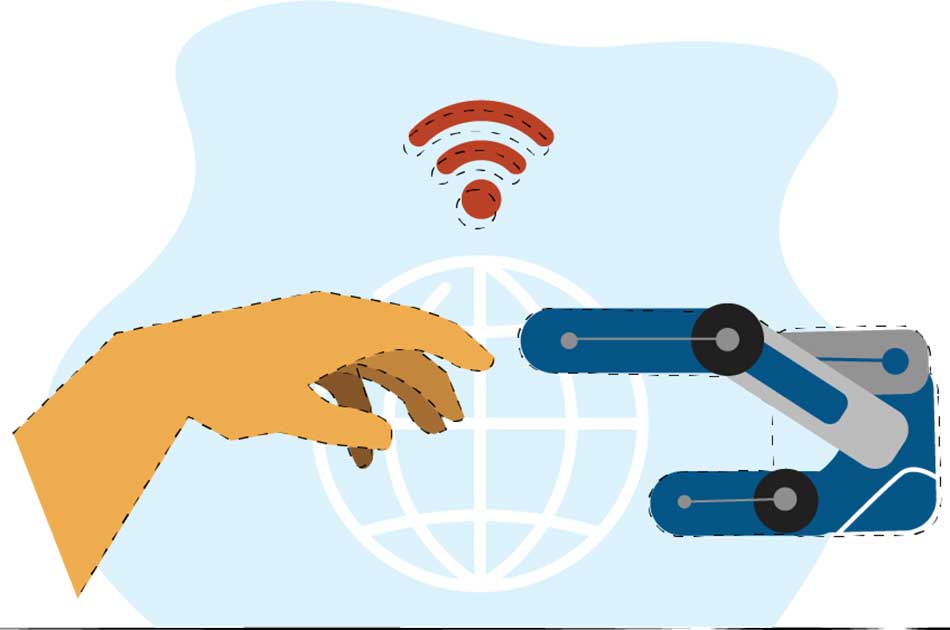 Artificial Intelligence
Machine Learning
Big Data Analytics
Internal Center Of Innovation
Facial Recognition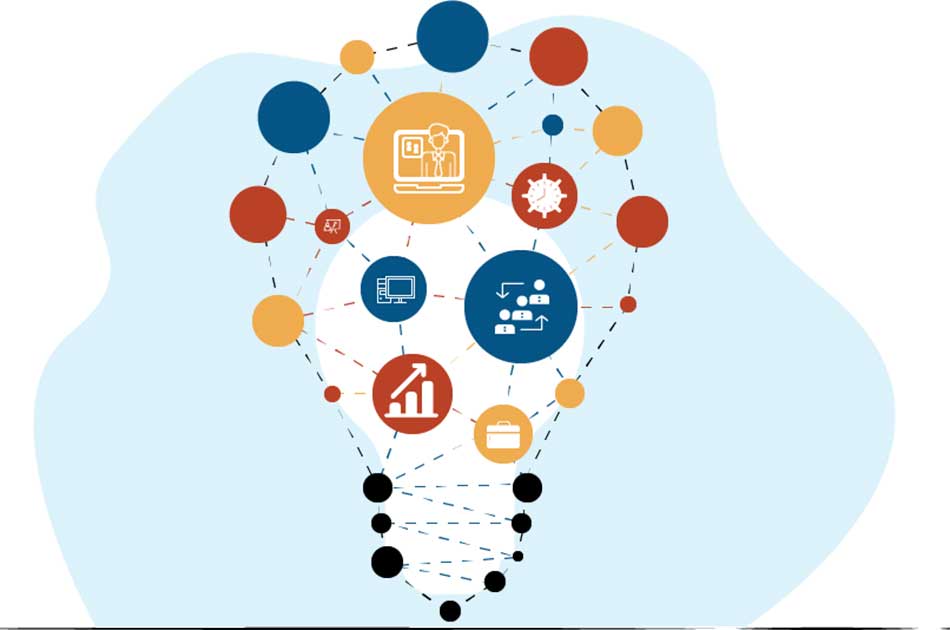 Business Process Re-Engineering
Capital Planning & Portfolio Assessment
Enterprise Architecture Design
Regulatory Compliance Management
Vulnerability & Risk Assessment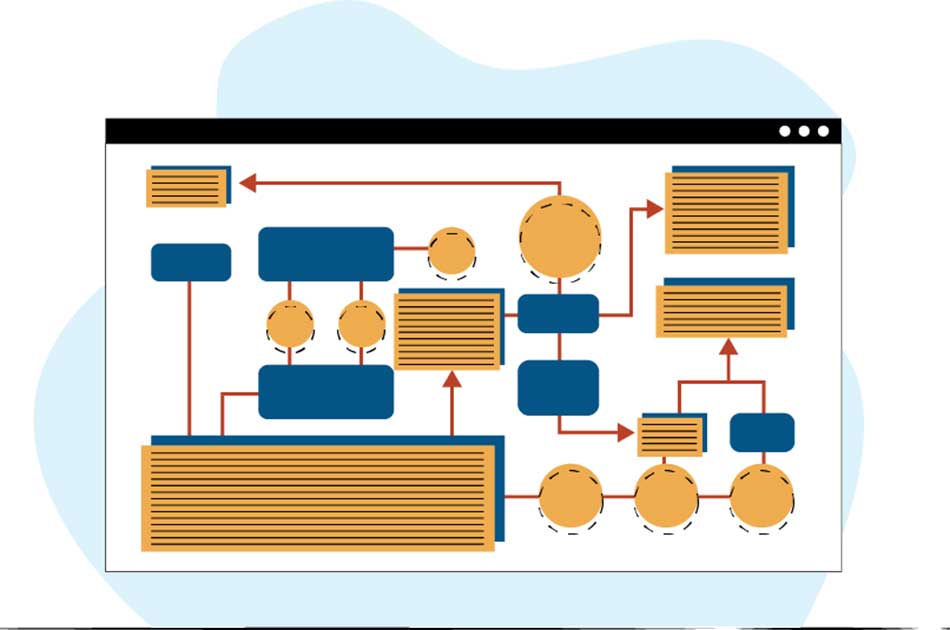 Collaboration & Interoperability Management
Organizational Change Management
Knowledge Management
Strategic Communications
Governance