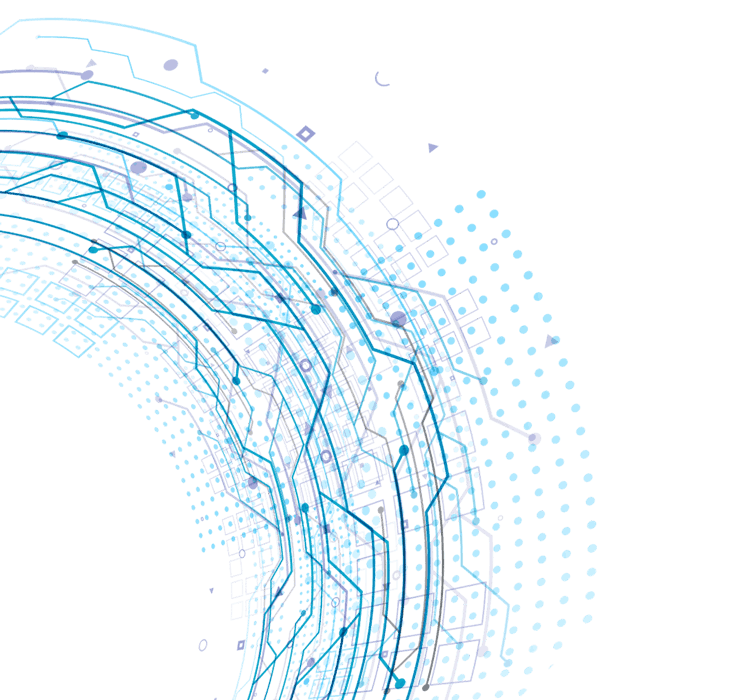 GSA 8(a) STARS III Introduction/Overview
8(a) STARS III is a multiple-award, indefinite delivery/indefinite quantity (IDIQ) contract engineered to provide cutting-edge technology solutions from award-winning 8(a) small businesses to federal agencies and defense organizations. Using 8(a) STARS III enables customers to access 8(a) firms through an established government-authorized contract vehicle instead of time-consuming traditional, open market methods – saving time, resources, and reducing costs associated with procurement while ensuring adequate competition for acquisition savings.
With an established ceiling of $50 billion, use of 8(a) STARS III as your contracting vehicle of choice offers flexible access to customized IT solutions from a large, diverse pool of 8(a) industry partners. This next-generation GWAC builds upon the framework of 8(a) STARS II and expands capabilities for emerging technologies and outside the continental United States (OCONUS) requirements.
The STARS III Master Contract scope provides Federal agencies with customized IT services and IT services-based solutions, both commercial and non-commercial, as defined in the Clinger-Cohen Act and FAR 2.101. Customized IT services-based solutions can be tailored to meet an agency's particular mission needs and may include new and emerging technologies that evolve over the life of the Master Contract. The principal nature of any resulting Order must be for IT services; however ancillary support may be included when it is integral to and necessary for the IT services-based effort. Services may be performed at Government and/or Contractor locations worldwide, as specified in each Order.
Examples of work to be performed relative to Order requirements include the following:
Data Management
Information and Communications Technology
IT Operations and Maintenance
IT Security / IT workforce augmentation
Software Development
Systems Design
These examples are not meant to be all-inclusive, but rather general indications of the types of services within a given IT services-based solution. Other services not listed as examples, but which adhere to the definition of IT, are within scope and may be provided to meet an agency's particular mission needs.
The primary North American Industrial Classification System (NAICS) code for the Master Contract is designated as 541512, Computer Systems Design Services. Requirements that align with other IT services NAICS codes are within the scope of the STARS III GWAC. These NAICS codes include, but are not limited to 541511, 541513, 541519, and 518210.
Customer benefits to procuring requirements under the GSA STARS III contract vehicle include:
Saves time and money by reducing procurement lead times.
The contract access fee for the 8(a) STARS III GWAC is .75%, the same as GSA Schedules.
Allows for fixed price, time and materials, labor-hour or a hybrid blend of these task order types.
Enables federal clients to earn 8(a) small business credit.
Allows for Directed Awards of up to $4.5 million.